About Us
Inmoviviendas Real Estate was founded more than 15 years ago with the aim of offering its clients a purchase-sale and rental of real estate services with the best professionalism and honesty in the sector.
Our maxim is to achieve the satisfaction and full confidence of those who have requested our services.
The extensive experience of our staff in the real estate sector, makes that they can be up to any of the purposes of our clients in the management of any issue related to real estate.

Miriam de Andrés
– Manageress –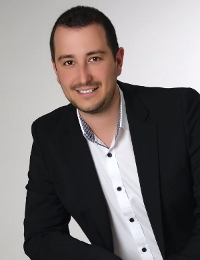 David Estévez
– Business advisor –